CRM Mitchell1
2023-05-20T22:01:38+00:00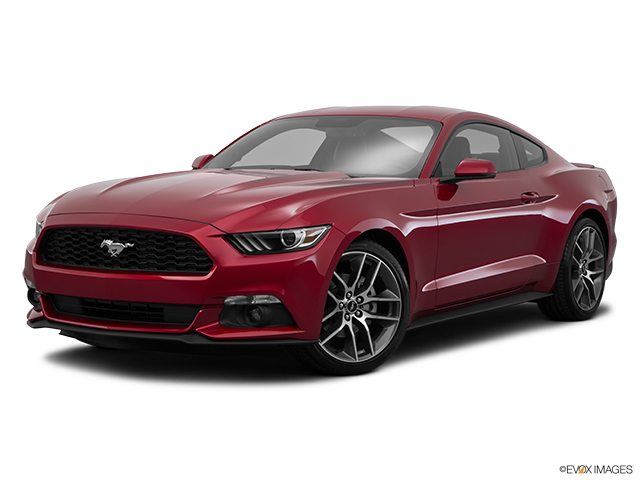 Services Performed
Road test and verify engine performance, transmission operation, and shift patterns. Flush transmission which includes: flushing of transmission cooler, cooler lines, valve body, and torque converter. Flush all contaminated fluid out and replace with new OE compatible transmission fluid.
TEST DRIVE VEHICLE (WHERE APPLICABLE) PULL ENGINE CODES (WHERE APPLICABLE) DIAGNOSE ROOT CAUSE OF FAILURE AND/OR ADVISE OF ANY ADDITIONAL DIAGNOSTICS NECESSARY TO PROVIDED ESTIMATE FOR REPAIR.
DIAG A/C DOOR ACTUATORS
CHECK UNDER HOOD FLUID LEVELS AND CONDITION. CHECK ALL EXTERIOR LIGHTS. CHECK BELTS AND HOSES. CHECK TIRES FOR PRESSURE AND WEAR.
Remove cover. Remove old gasket material, drain old fluid. Inspect internals and reassemble with new gasket. Install new fluid to proper level. Road test vehicle for proper operation.
HVAC DOOR ACTUATOR – Remove & Replace – Temp Door
CANISTER PURGE VALVE – Remove & Replace – 5.0L Eng
REMOVE AND REPLACE WASHER LINE
Inspect hoses and clamps. Pressure test cooling system. Flush engine, radiator, and heater core in both directions. Bring antifreeze to -35 degrees. PH balance coolant to between 9.8 to 10.5. Check thermostat and electric cooling fan operation.
ROBERT D. gave our service a 5 star review on 5/19/2023
2015 Ford Mustang
CRM Mitchell1
2023-05-20T22:01:38+00:00