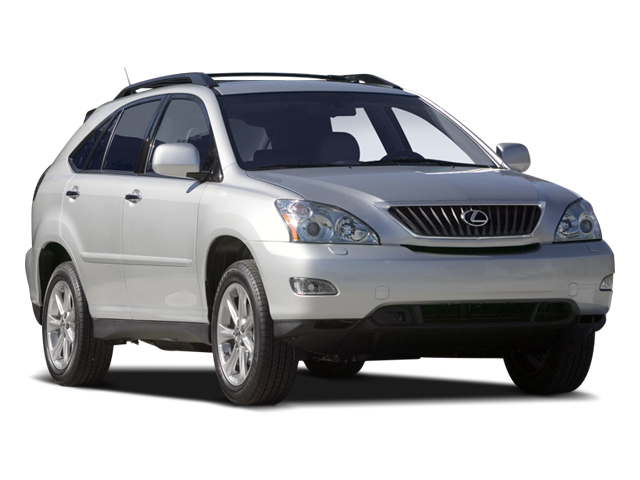 Services Performed
+ (COMBINATION) – AIR BOX REMOVAL
ACCESS CABIN FILTER HOUSING REMOVE OLD AIR FILTER. CLEAN OUT HOUSING OF DEBRIS. INSTALL NEW FILTER. FASTEN HOUSING.
Change Motor Oil & Replace oil Filter, Lube Chassis if applicable.
CHECK UNDER HOOD FLUID LEVELS AND CONDITION. CHECK ALL EXTERIOR LIGHTS. CHECK BELTS AND HOSES. CHECK TIRES FOR PRESSURE AND WEAR.
COOLANT TEMPERATURE SENSOR CONNECTOR – Remove & Replace – All Applicable Models
DISCONNECT BATTERY HOLD DOWN AND BATTERY CABLES. REMOVE BATTERY. CLEAN CONNECTIONS IF REQUIRED. INSTALL NEW BATTERY, ATTACH CABLES, TORQUE HOLD DOWN.
PLACE VEHICLE ON ALIGNMENT RACK, ATTACH EQUIPMENT, MEASURE CASTER, CAMBER AND TOE. COMPARE TO VEHICLE SPECIFICATIONS. SET AND ADJUST ALL APPROVED ALIGNMENT ANGLES WITH ALLOWABLE SPECIFICATIONS.
REMOVE BATTERY TERMINAL. CLEAN CABLE END. INSTALL NEW BATTERY TERMINAL.
SHOCK &/OR STRUT ASSEMBLY – Remove & Install or Remove & Replace – w/o Air Suspension,Both – [DOES NOT include disassemble or alignment.]
Test drive vehicle, pull engine codes, diagnose root cause of failure, provide estimate for repair.
DANIEL R. gave our service a 5 star review on 12/7/2020